By Kristof Eyckmans on Dec 02, 2022 in Travel Miscellany
Those who've been bitten by the travel bug know what I mean when I tell them my bucket list only gets longer, even though I do my utmost best to tick many of the items on it. However, for those who aren't into travel that much and their ideal holiday consists of lying on a beach while enjoying the all-inclusive hotel they're staying at, it isn't a given to have a list. But is that really necessary? please allow me to give my modest opinion.
Do you really need a bucket list?
Just to be clear, I'm talking about a travel-related bucket list, not the ones where you sum up your personal crushes!
With that out of the way, let's talk about those who don't really need (or care) to have a bucket list. It's those who look at a holiday purely for relaxation, meaning they go to a sunny place and chill the whole day next to the pool or on the beach while enjoying all the benefits of their hotel in the most leisurely way possible. This category of traveler doesn't need a bucket list cause they are the most happy when their needs of sun and sea are met, and there's nothing wrong with that, on the contrary.
Though most of who'll read this article will have a much deeper interest or even passion (I confess) for travel and all the different experiences that come with it. For this group a bucket list is mostly something they always had, even before the term 'bucket list' was invented. Everyone who's been bitten by the travel bug knows what I'm talking about and till today I still have to meet the first person from this category that doesn't have a personal bucket list, irrelevant of how long or short that list may be.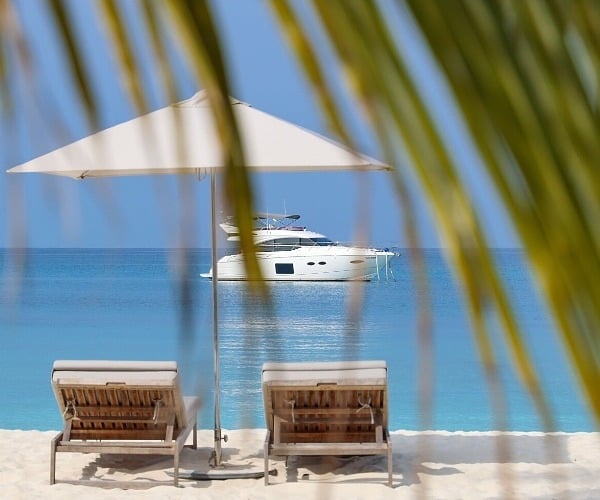 Still the question remains… do you really need a bucket list? Following my personal opinion it's good to have one, especially when it comes to traveling. Having a set of goals makes you work harder to achieve them which in return gives an even bigger feeling of satisfaction. It's also known that ticking one box can lead to adding several more. I personally experienced that when I visited the mountain gorillas in Virunga NP, DRC. Just minutes after meeting these amazing animals I knew I wanted to see them in all the 3 countries where they still roam the forests (DRC, Rwanda and Uganda). Those with a passion for travel know how hard it is not to extend your list all the time. On one hand you can tick a box on a regular basis, but on the other hand you continuously experiencing new adventures that make you look even beyond what you just witnessed. Not to mention all the stuff you discover these days by reading up on travel related literature, social media and yes…also blogs like these.
Which destinations and experiences are most popular?
While we all hade our own personal list, I've become very aware that loads of items on there are reoccurring among the people I talked about it, but it's also often influenced by your interests and where you live. For example, Stonehenge is a favourite among my American friends and family, while it's hardly ever on any of the European counterparts. Somehow bucket lists tend to be full of stuff that isn't to be found in a close radius, although there's always the odd exception of course.
For many the idyllic tropical destinations on this small little thing called earth are among the top of their wish-list, so there's little surprise when I hear the Maldives, Bora Bora or Hawaii coming up every time we talk about it. And to be fair, I totally get it. These destinations are everything everybody pictures when they think about tropical islands where the palmtrees softly wave to the rhythm of the ocean breeze.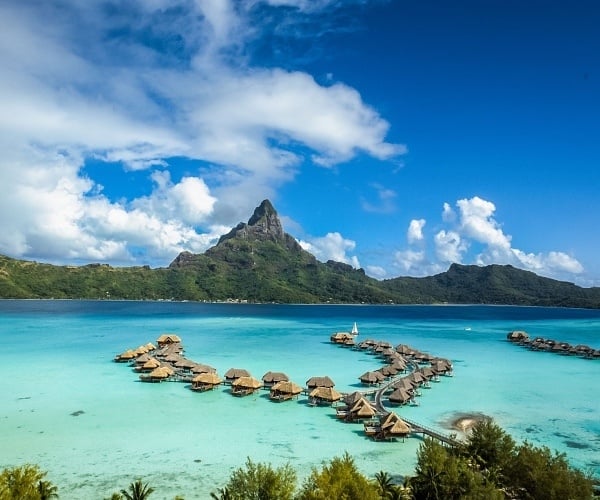 One thing that almost never fails to be included into the bucket list is nature destinations and experiences. For me personally this one is the biggest contributor to my endless list but it always surprises me I'm far from being an exception. The iconic African safari is truly a favourite among so many, accompanied by seeing the mountain gorillas and witnessing the great migration in the Serengeti. Those are just the ones on African soil and every continent seems to have some natural gem which is in high demand like the stunning national parks in the west of the USA, or the Great Barrier Reef down under…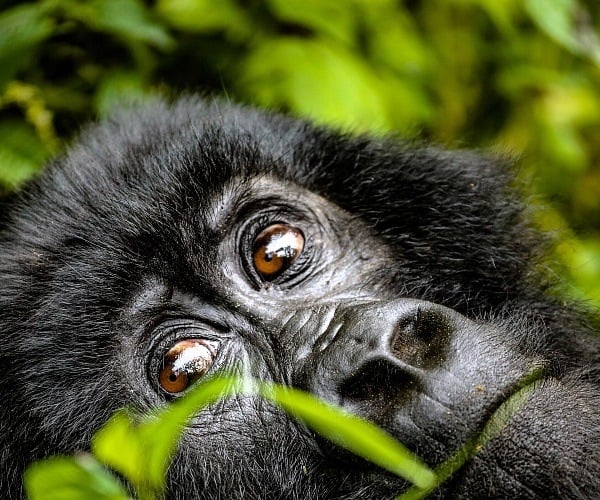 Possible easier to manage and on a tighter budget are the citytrips to iconic places like New York, Paris, Venice, Singapore or Tokyo. In this category the location of the person involved often plays a crucial role. Up until now I never heard any of my American family of friends tell me that New York made it onto their list, even if they haven't been yet, while for many living in Africa, Europe and Asia it's one of those places they just want to experience. Looking at it from the other side of the pond, Americans often have these romantic European cities on their radar while for many of us they don't seem to have such a high priority, irrelevant if we've been already or not. Again…it seems that points of interest that aren't too far away from your home rarely make the list.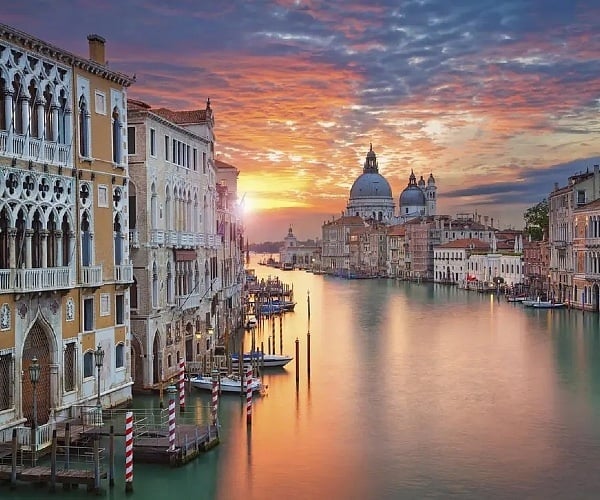 I find most people to be too conservative when it comes to deciding what's in their bucket list. Let's be honest, unique destinations like Easter Island, Antarctica, Bhutan and other destinations that are a little tougher to get to or aren't on the cheap side are often overlooked or ignored. But isn't the whole purpose of a bucket list to dream about all these places and experiences which you hope to tick off one day without any restrictions be it monetary, physical or location-wise?
---
IMPORTANT NOTICE:
If you are reading this article anywhere other than on A Luxury Travel Blog, then the chances are that this content has been stolen without permission.
Please make a note of the web address above and contact A Luxury Travel Blog to advise them of this issue.
Thank you for your help in combatting content theft.
---
Often unique experiences like Burning Man, Tomorrowland, seeing the northern lights or flying intercontinental first class are also part of the list and I'm all for it! Because these are experiences which are often more attainable and can easily be shared with likeminded friends or family who often have the same item on their list.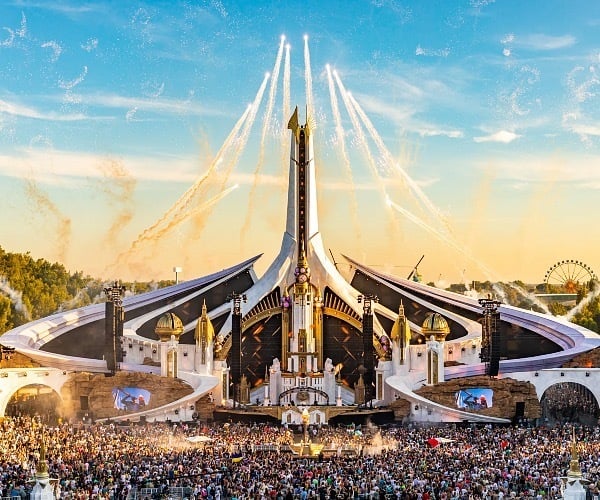 In the end there's those who believe more is always better, where they try to set certain goals often combining several items from the list. Most common examples are setting foot on all the continents, visit all countries in the world or climb the highest mountain in every continent. They aren't always achievable for everybody but I'm a firm believer that you need at least 1 items on your bucket list that's almost certainly unattainable because that's what dreams are for, isn't it?
Do you need to tick those boxes asap?
In short… no.
Buuuuuuut we never know what's around the corner! And I've seen it several times where due to certain circumstances people aren't capable anymore to make their bucket list a priority, let alone tick any of the boxes. Hence why in recent years I catch myself looking way more into my bucket list and trying to shorten it in some way or another. The only downside about it? The fact that I discover new things to add onto my bucket list while planning a trip to tick another box, resulting in my list to lead a life on its own to the extend where I already know now that it will be impossible to complete it all. But that's ok cause we need to keep some of those dreams alive.
My personal bucket list
I've been fortunate enough to tick many boxes already (we swiftly ignore the amount of time I've already spent on this planet which certainly helped) yet there's still a hefty amount of items on there and in recent years my list because remarkably longer! As a result it's an impossible task to share all of them with you but I will give you a few examples of the ones that are on there. Mind you, these are ranked in no particular order so here we go:
look for lions in the Hoanib desert
visit Antarctica (if all goes well I should tick this one off in a few weeks time)
explore New Zealand and certainly spend enough time in and around the wineries
try to spot snow leopard in the Himalaya
I know it's cliche but Bora Bora is also on it
discover more of the Andes on board the Belmond Andean Explorer and visit Machu Pichu while I'm there
see all the beauty Bhutan has to offer
try to reach the North Pole on an expedition ship
enjoy Ngorongoro National Park in all its glory
sail across the spice islands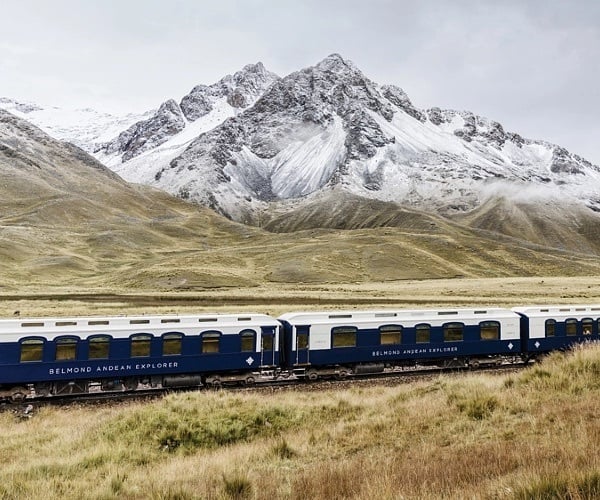 And just like that everybody has its own bucket list. It might be small for some and endless for others (no judgement whatsoever), as long as you can keep crossing some of the items on it, there's little more rewarding!
Those who can help me with any of the above…let me know 🙂 All jokes aside, I can't wait to hear what's on your bucket list or what you would suggest to others that's worth adding onto theirs.